"...it has floored me in its attention to meeting all the important brewing details."
"Familiar, approachable, and simple while making high-quality coffee."
"A really affordable high quality brewer!"
"This brewer does what the Moccamaster does."
"Intentionally easy to operate…while still being able to deliver high-quality specialty coffee."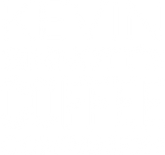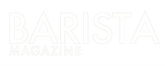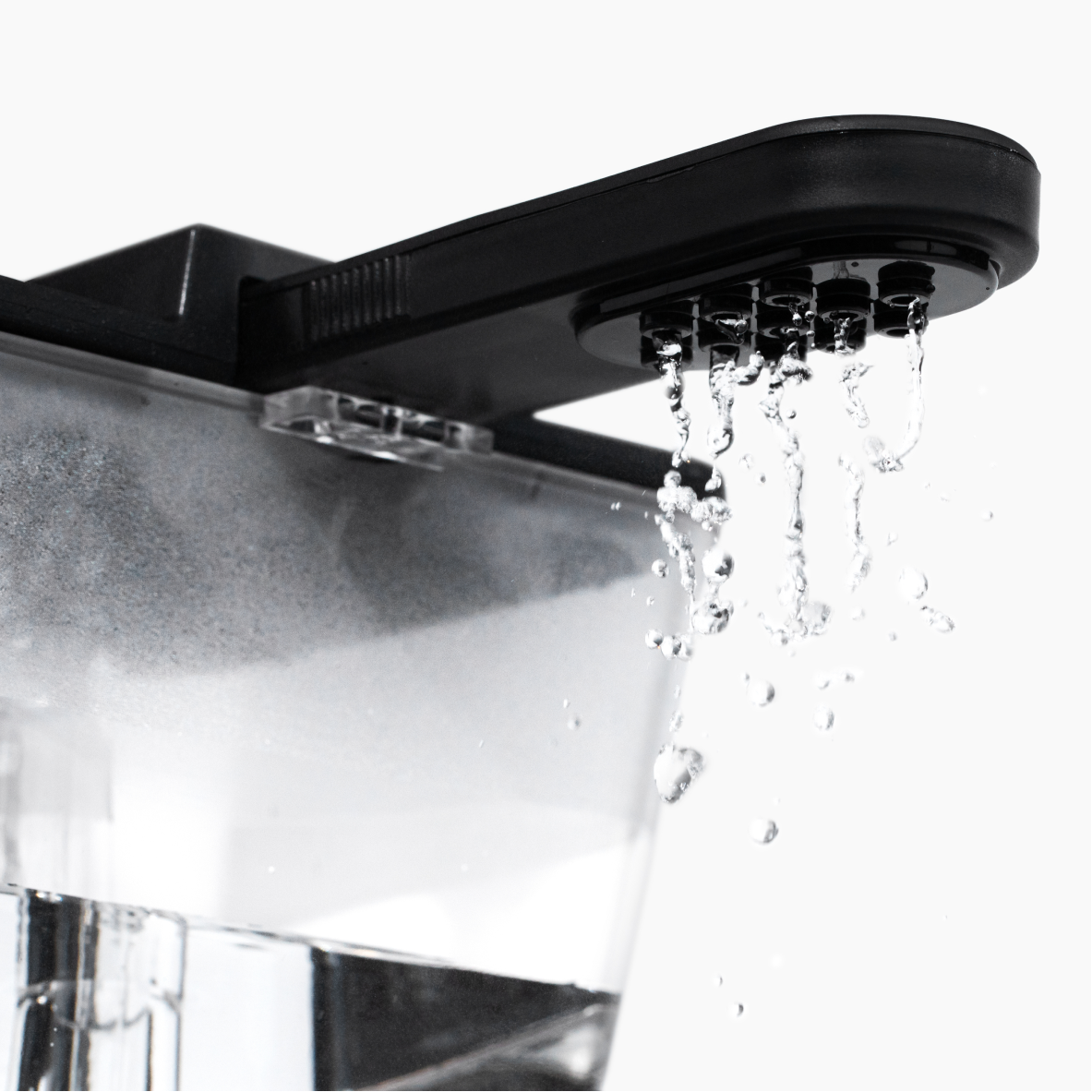 THE BLOOM
THAT DELICIOUS POUR-OVER FLAVOR
Selecting "Bloom" automatically pre-infuses the coffee like a hand-crafted pour over and extracts the best flavor from freshly ground coffee.
SHOP THE BREWER
WHAT SimplyGoodCoffee™ LOVERS ARE SAYING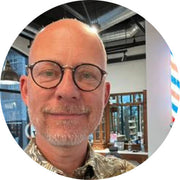 "Truly great coffee maker. I bought one for the shop and home use."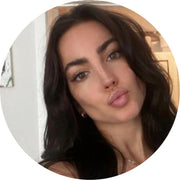 "I've had Nespresso and Keurigs but
this by far has made the best coffee for me"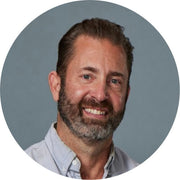 "Love my coffee maker – as president of Hexclad, I can appreciate a quality product and a business run by good people"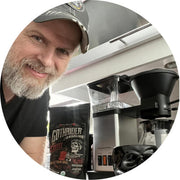 "We pride ourselves on artisanal coffee micro-roasting, the SimplyGoodCoffee Brewer has been a game-changer for me. It's a journey into the depths of coffee flavors, a revelation for those who thought they knew their preferred brew. For coffee enthusiasts and casual drinkers alike, this brewer is a must-try."
Philippe K, President GothRider®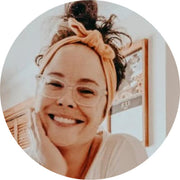 "I love my simply good coffee machine!!"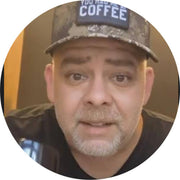 "BEST brewer ever!! My coffee never tasted SOOOO good!!"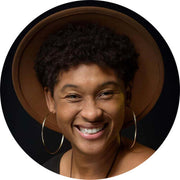 "I love love love my SimplyGoodCoffee brewer"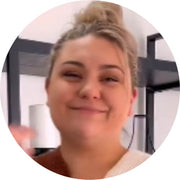 "SimplyGoodCoffee brewer looks great in my kitchen and makes amazing coffee."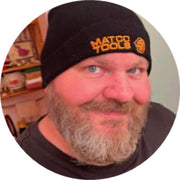 "Mine is fantastic. I've been using it about 6 months now. Great coffee every time."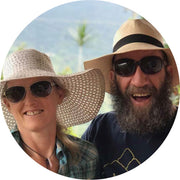 "We have one at home, our master roaster has one at his home, and so many of our customers love this brewer."
Mike and Alicia, Co-Founders Coffee Labs, Tarrytown NY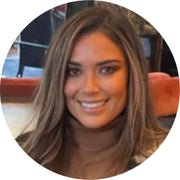 "The coffee is delicious, and the brewer is so easy."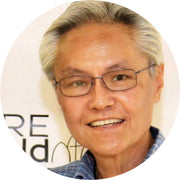 "Simply Good Coffee is far superior to other brewers I've had over the years,  in consistency of taste, strength and temperature. The simplicity of the one button operation takes the guesswork out of coffee making."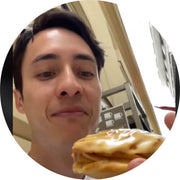 "Besides being so aesthetic, it just makes coffee taste better."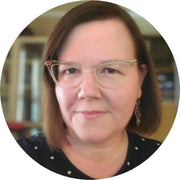 "Can attest that getting a good brewer makes all the difference. The "bloom" function is amazing. I hate bitter coffee, and this coffee maker gives a smooth cup, no matter what beans I use. Fan for life."
"I've had this for over a year, it makes the best coffee I have ever had. Plus, I called and live customer service answered all my questions, great people."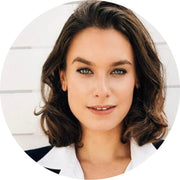 "I've used the same beans with my old coffee maker and was blown away to see how different the taste was after using the Simply Good Coffee Brewer."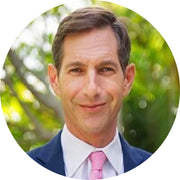 "Gone is the acidity, and the robust flavor this machine delivers is second to none."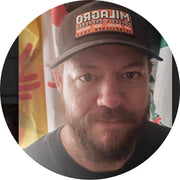 "This is a really great brewer. Streamlined, simplified performance that works well."
John K, Owner Milagro Coffee Y Espresso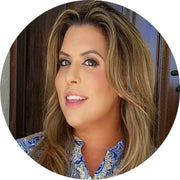 "Love my SimplyGoodCoffee brewer machine"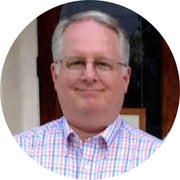 "Nice look in the kitchen and makes excellent "clean" coffee. The bitterness seems to disappear providing a great coffee flavor."