1
GET YOUR DEMO
Taste-test the brewer and when you love it, display it with the sign we provide.
2
RECOMMEND TO CUSTOMERS
Customers scan the QR Code and click your link, earning you a commission.
3
ORDERS SHIP SAME DAY
We fulfill and support all orders, no cash outlay or inventory required.
4
SELL MORE BEANS
Customers will love your coffee at home and buy more coffee from you.
CAFES AND ROASTERS ACROSS AMERICA HAVE TESTED AND NOW RECOMMEND THIS BREWER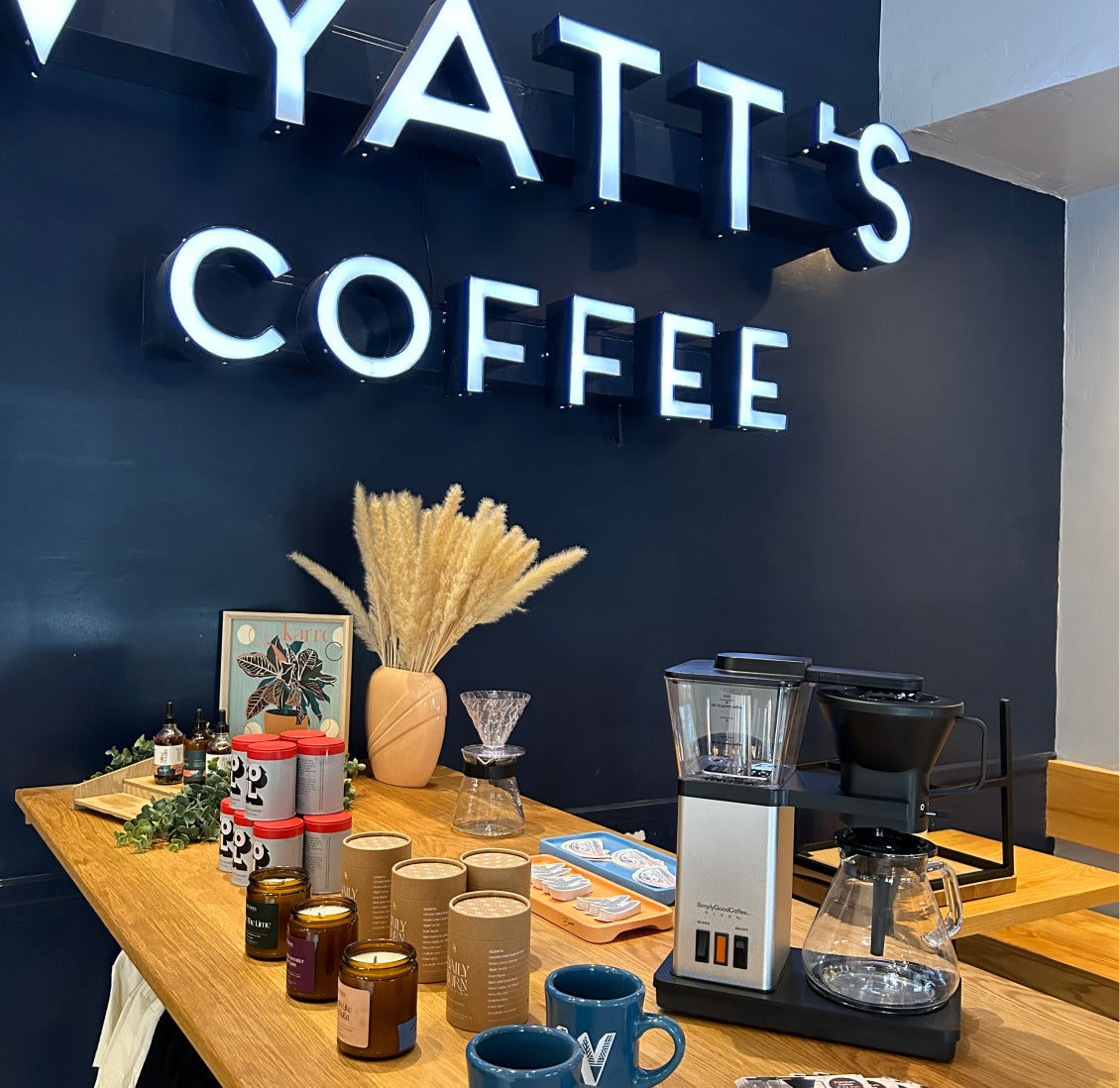 EXCLUSIVE SPECIALTY COFFEE PARTNER PROGRAM
No inventory risk or hassle
SimplyGoodCoffee™ handles all customer support
Ships same-day as purchase for your customers
APPLY NOW