Replacement lid for water reservoir
FITS: Olson Coffee brewer
Share
View full details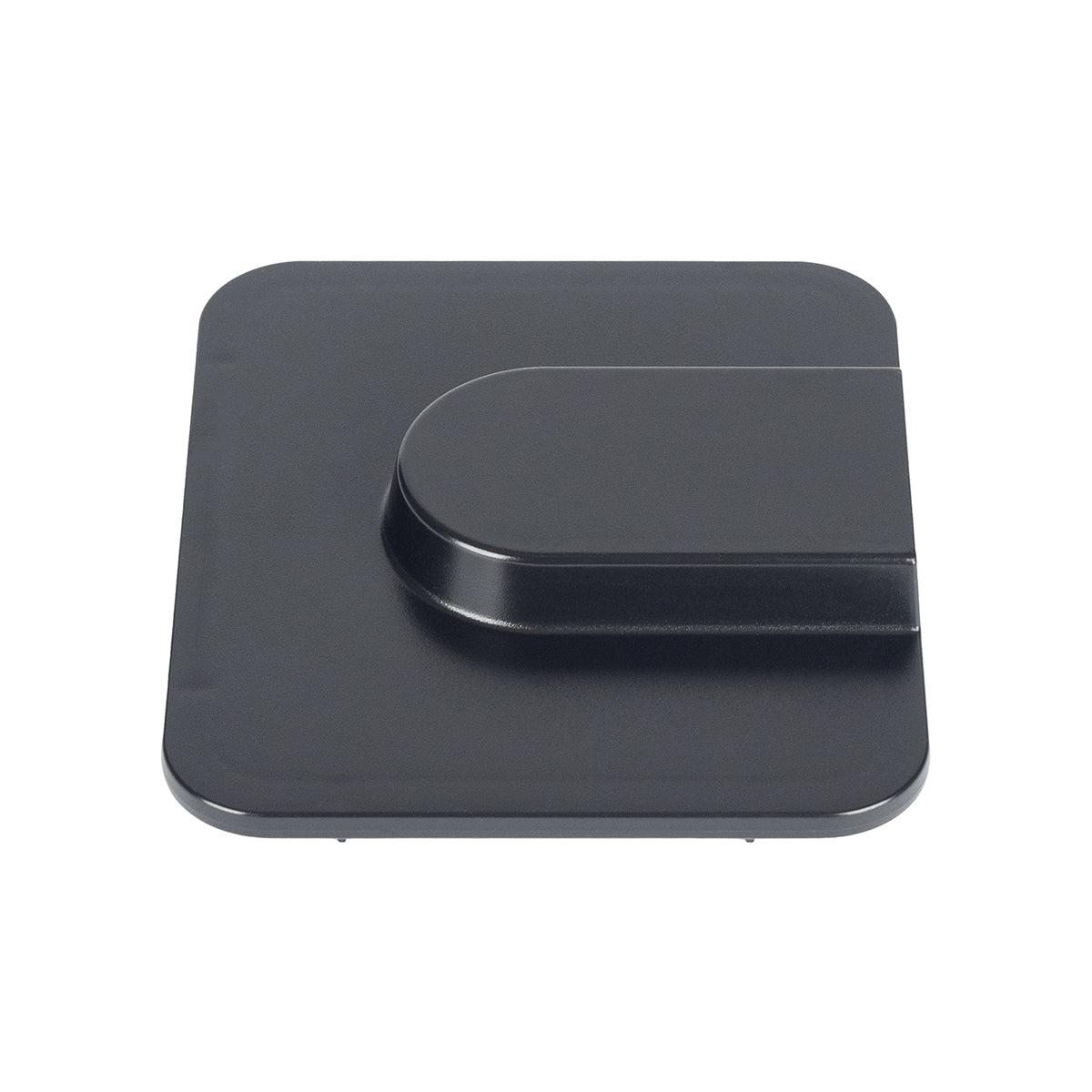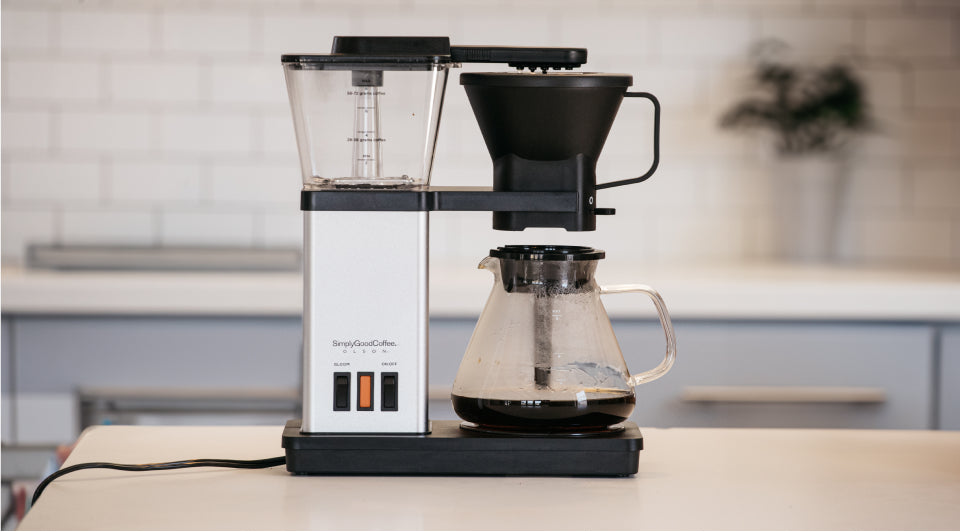 2-YEAR WARRANTY
SimplyGoodCoffee™ (SGC) warrants that your brewer will be free of defects in materials or workmanship under normal home use for two years from the date of purchase.
FIND OUT MORE
A Brew Above the Rest
Everything you need for cafe-quality coffee at home for half the cost of other premium specialty coffee makers.
| | | | |
| --- | --- | --- | --- |
| High-End | | | |
| Easy to use | | | |
| Auto Bloom | | | |
| Cost | $149 | $339 | $299 |
"...it has floored me in its attention to meeting all the important brewing details."
"Familiar, approachable, and simple while making high-quality coffee."
"A really affordable high quality brewer!"
"This brewer does what the Moccamaster does."
"Intentionally easy to operate…while still being able to deliver high-quality specialty coffee."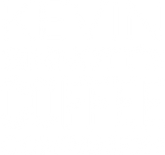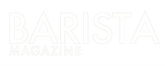 Frequently Asked Questions
How does the Bloom button work?
You simply switch it ON (up position) and it will work for every brew from then on. No need to watch or toggle the switch, just leave it ON. It will saturate the ground coffee in the brew basket and automatically pause allowing the proper time for the grinds to off-gas. This enables the rest of the brew cycle to extract properly as expelling the natural gas from the freshly ground coffee allows the water to soak into the coffee better for better extraction. You'll taste less bitterness and a fuller rounder flavor from the coffee. Allowing the coffee to Bloom is a popular technique for the pour-over method of hand preparing coffee with a kettle.
How long is the Warranty?
We offer a 100% satisfaction guarantee with refunds available for 30 days from purchase, and 2 year warrantee on quality workmanship and defects.
Does the brewer have a hot plate?
Yes, our brewer has an automatic hot plate that will keep your coffee at the perfect temperature WITHOUT burning it for up to 40 minutes, at which point it shuts off automatically.
What size coffee filter does the brewer use?
#4 filters. For the best fit and filtration, fold the perforated seams of the filter, common for most brewers.
How do I make less than 8 cups of coffee?
You can simply use less water in the reservoir! Our water reservoir has measurement lines showing how many grams of coffee you will need, and how many cups of coffee it will produce.
Are the parts dishwasher safe?
The plastic parts are dishwasher safe and designed to be easily removed for this purpose. Do not place the brewer in the dishwasher, and do not submerge the brewer in water to clean.
Who is behind this brewer?
Laura Sommers is our founder and CEO. She has over 30 years in specialty coffee and thought it was time to offer a home brewer that was easy to use and affordable so that the folks in the specialty coffee industry (Roasters and Coffee shop owners) could be confident all their hard work producing the coffee would not be lost when the customer prepared the coffee at home in a sub-par brewer. Laura's mantra is "coffee taste is paramount, ease of use is required, and lower cost makes this a great value for millions more households".